The Analytic Act in

Lacanian Psychoanalysis
This seminar has now concluded.
Information about seminars for semester 1 2021
will be announced soon.

Something new is always created in an analysis.
Freud gave it a name: transference neurosis.
And when Lacan spoke of an "analytic act",
he had in mind an act that specifically engages
with this very thing that analysis creates.

This seminar addressed key concepts of analysis:
interpretation, construction, desire, transference and the end of analysis,
in the light of Lacan's notion of the analytic act.
Convened by Russell Grigg
The Analytic Act was presented by
Kate Briggs
David Ferraro
Jonathan Redmond, and
Russell Grigg
Kate Briggs is a psychoanalyst practicing in Melbourne and on the Mornington Peninsula, Vice President of the Lacan Circle of Australia and a PACFA Accredited Supervisor, Mental Health Practitioner and Clinical Registrant. She has published on sublimation and symptom formation and contributed to Notes on the Child. A collection of essays on contemporary Lacanian child and adolescent clinical practice. Her essays on contemporary art have appeared in catalogues and books such as Radical Revisionism: An Anthology of Writings on Australian Art.
David Ferraro is a former president of the Lacan Circle of Australia, registered psychologist, honorary fellow of the University of Melbourne School of Medicine, and has a private psychoanalytic practice in Melbourne. David is particularly interested in psychoanalysis as it relates to contemporary symptoms, social formations and biopolitics.
Jonathan Redmond is a psychoanalyst in Fremantle, Western Australia, and a member of the Lacan Circle of Australia. He has been in private practice in the USA and Australia for over a decade, and has an extensive research portfolio in clinical psychology and Lacanian psychoanalysis. He is the author of Ordinary Psychosis and the Body.
Russell has been a significant presence in the Lacanian orientation in English since the 1980s. He is a founding member of the École de la Cause freudienne, the New Lacanian School and the World Association of Psychoanalysis, and is president of The Lacan Circle of Australia. He is the translator of Lacan's Seminars, The Psychoses, The Formations of the Unconscious, and The Other Side of Psychoanalysis, and he assisted in the translation of the first complete edition of Lacan's Écrits.
Held on 12 Saturdays during 2020
12:15pm – 2:00pm
AEST: UTC+10 till 3 October
AEDT: UTC+11 from 10 October
Feedback Session
On 28 November 2020 a feedback session will be held at 10:00am AEDT.
This is an opportunity for students who have attended the seminars
to go over their experience and give notes on any points for improvement
in future LCA seminars.
All seminars are broadcast live via Zoom,
and downloadable recordings are distributed to enrolled students.

Enrolled students received specific details of the seminar,
including week-by-week topics, and readings posted to Google Drive.

The Lacan Circle of Australia convene two seminars per semester.
The seminars are complimentary, but may be taken separately.
Click here for details of:
The Lacanian Orientation of Jacques-Alain Miller
For enquiries, further information about the seminars or queries about payment,
contact the convenor of the program, Russell Grigg.
For administrative enquiries contact the LCA secretary.
Privacy policy:

This event will be audio and video recorded and live broadcast through Zoom.
When attending you agree to the collection and processing of your personal data,
and on the publication of the audio and video recordings and/or web streaming or stills.
Thank you for your interest in Lacan and the LCA.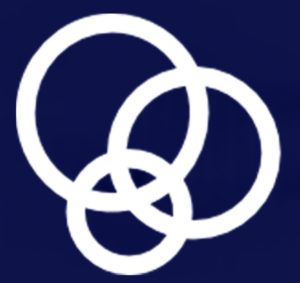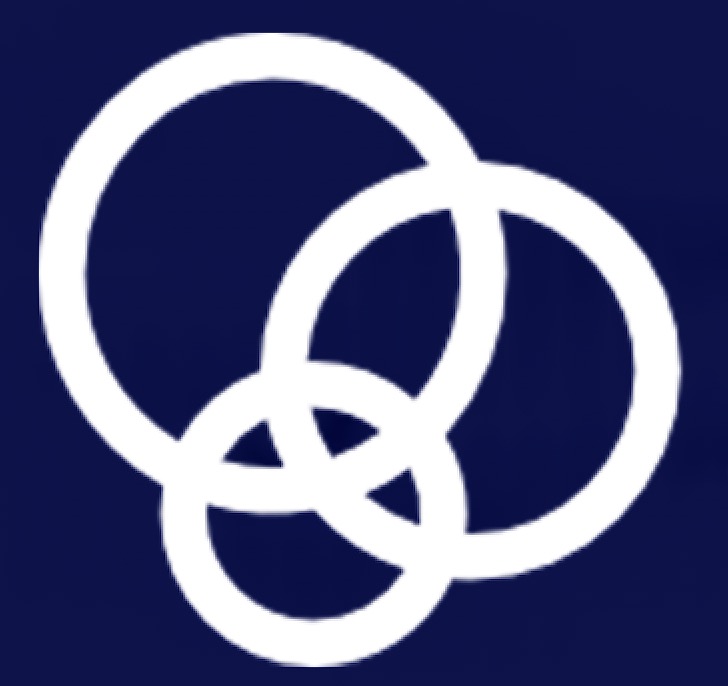 Artwork: Francis Bacon, Triptych, 1976, detail.