Psychoanalytical Notebooks #36
December 2020
Formation of the Analyst
How does one become a psychoanalyst in the Lacanian Orientation?
Far from training programmes which after x number of years, lead to a title ratified by supposed masters of knowledge, "training analysts" and external standards, the principle permeating the Lacanian School of Psychoanalysis is that of always working to become an analyst.
Analysis, Supervision and the Cartel are the three pillars of analytic formation and the authors of the texts in this issue testify to their importance.
Something is terminable and something is interminable; finite and infinite.
Why is personal experience of analysis essential to becoming an analyst?
What is the trajectory of an analysis?
What happens after the end of analysis?
Why is supervision necessary?
What do Analysts of the School teach us?
What is the contribution of the Lacanian orientation to civilisation and its discontents?
These are some of the key questions that journal explores.
Contents
Laurent Dupont: "Formation of the Analyst, the End of Analysis"
Bruno de Halleux: "The Rhinoceros and the Desire of the Analyst"
Patricia Tassara: "Supervision"
Patricia Tassara: "From Dreams to Body Event"
Florencia F.C. Shanahan: "Present"
Véronique Voruz: "Bodies Captured by Discourse"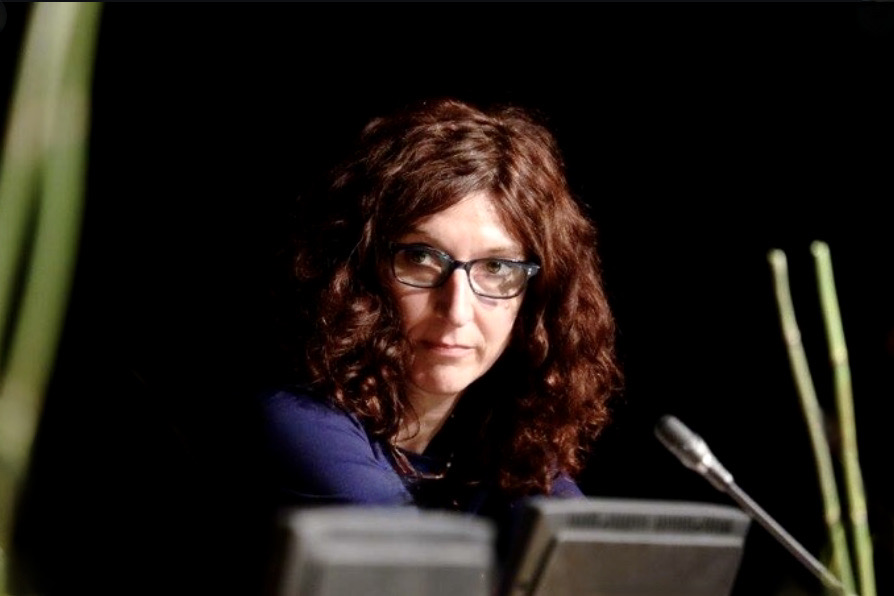 Véronique Voruz was "In Conversation" with the Lacan Circle about her paper
"Bodies Captured by Discourse"

Psychoanalytic Notebooks is the Journal of the London Society of the New Lacanian School (LS-NLS)
Purchase PN #36, Formation of the Analyst, from the Lacan Circle below
$25 includes delivery within Australia
Purchase from Amazon for delivery worldwide here
Psychoanalytic Notebooks #36
Visit our Book Shop here
Visit the LS-NLS Psychoanalytical Notebooks Volumes here
Return to our Home Page here