Four Webinars during the 2021 Australian W
inter
Presented by Serena Smith
Register below to receive the four recordings and the course materials
or view in full on our YouTube channel here
Week 1 – Introduction to the field
Week 2 – Focus on the torus
Week 3 – Focus on the crosscap
Week 4 – Revision of the object
"This year (1961) more rigorously than ever, we are going to do
topology
, and it is necessary to do it because you cannot but do it at every instant, I mean, whether you are logicians or not, whether you know the meaning of the word topology or not."
Jacques Lacan, Seminar IX, Identification
The Lacan Circle 2021 Winter Webinar explored Lacan's topological models in Seminar IX: the torus, cross-cap and Klein bottle, and showed how these models paved the way for Lacan's object a and the operation of a field beyond the imaginary and symbolic. The discussions were supported by clinical examples.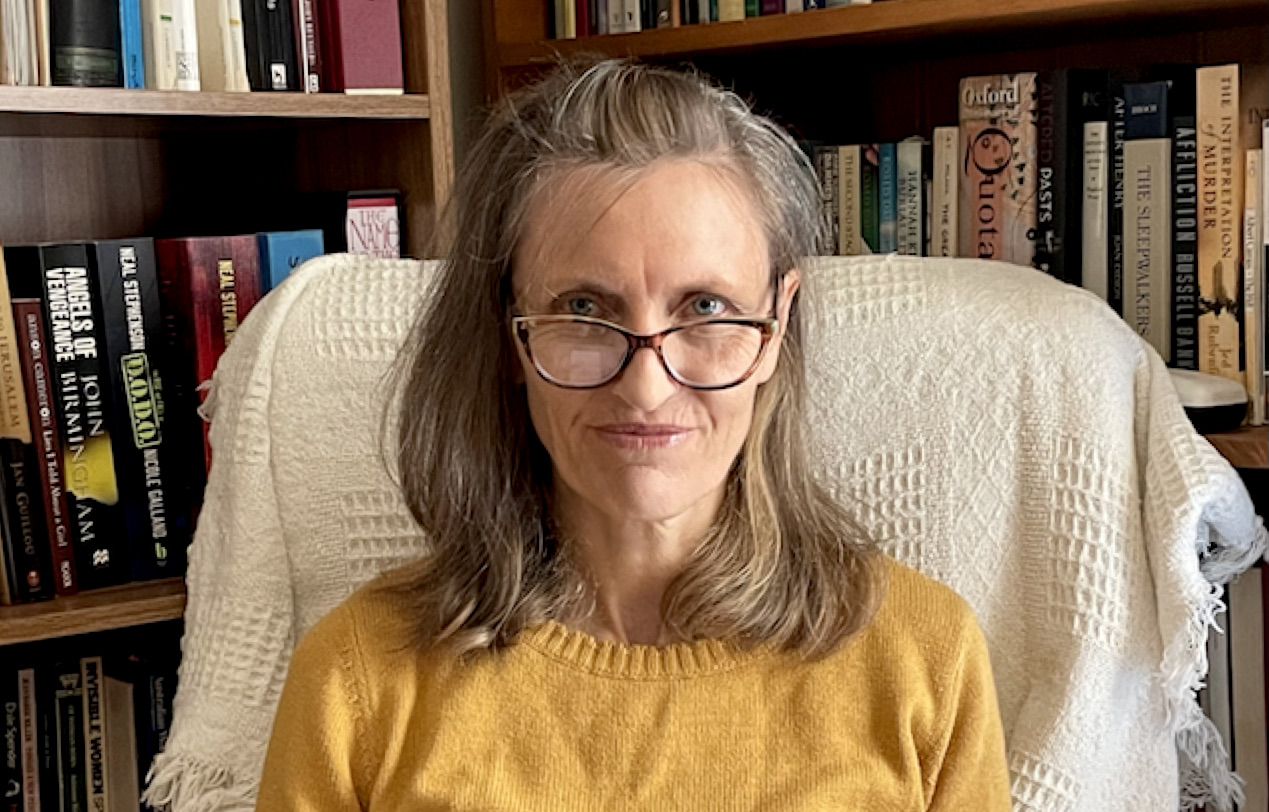 Serena Smith has been a student and practitioner of psychoanalysis for over 30 years, and she has taught in various programs of psychoanalytic studies across the last fifteen years. She has an active research interest in the Lacanian object, clinical work with children and adolescents and the practice of psychoanalysis in current times. Serena is a registered psychoanalyst with the ACP and an accredited mental-health social worker (AMHSW)
Register below
to receive the four Zoom recordings,
the schedule, the readings and Serena's slide presentations.
There is no charge. 
Winter Webinar: Bodily Cuts Rims and Scraps, Lacan's Topology
Privacy policy:

This seminar series was audio and video recorded and broadcast live through Zoom. Those registered agreed to the collection and processing of their personal data, and on the publication of the audio and video recordings and/or web streaming or stills.