Four Saturdays during June
Free and open to all
Presented by Serena Smith
Available via Zoom
The Lacan Circle 2021 Winter Webinar will explore Lacan's topological models in Seminar IX: the torus, cross-cap and Klein bottle, and show how these models pave the way for Lacan's object a and the operation of a field beyond the imaginary and symbolic. The discussion will be supported by clinical examples.
Presented over four weeks during winter 2021
10:00am – 12:00pm AEST (UTC + 11)

Saturday 5 June
Saturday 12 June
Saturday 19 June
Saturday 26 June
The Lacan Circle Winter Webinar Series takes place between semesters,
and in the depths of Australia's winter.

Participation is free and open to anyone with an interest in Freud, Lacan, or contemporary psychoanalysis.
The sessions are live screened via Zoom and available as recordings to enrolled participants.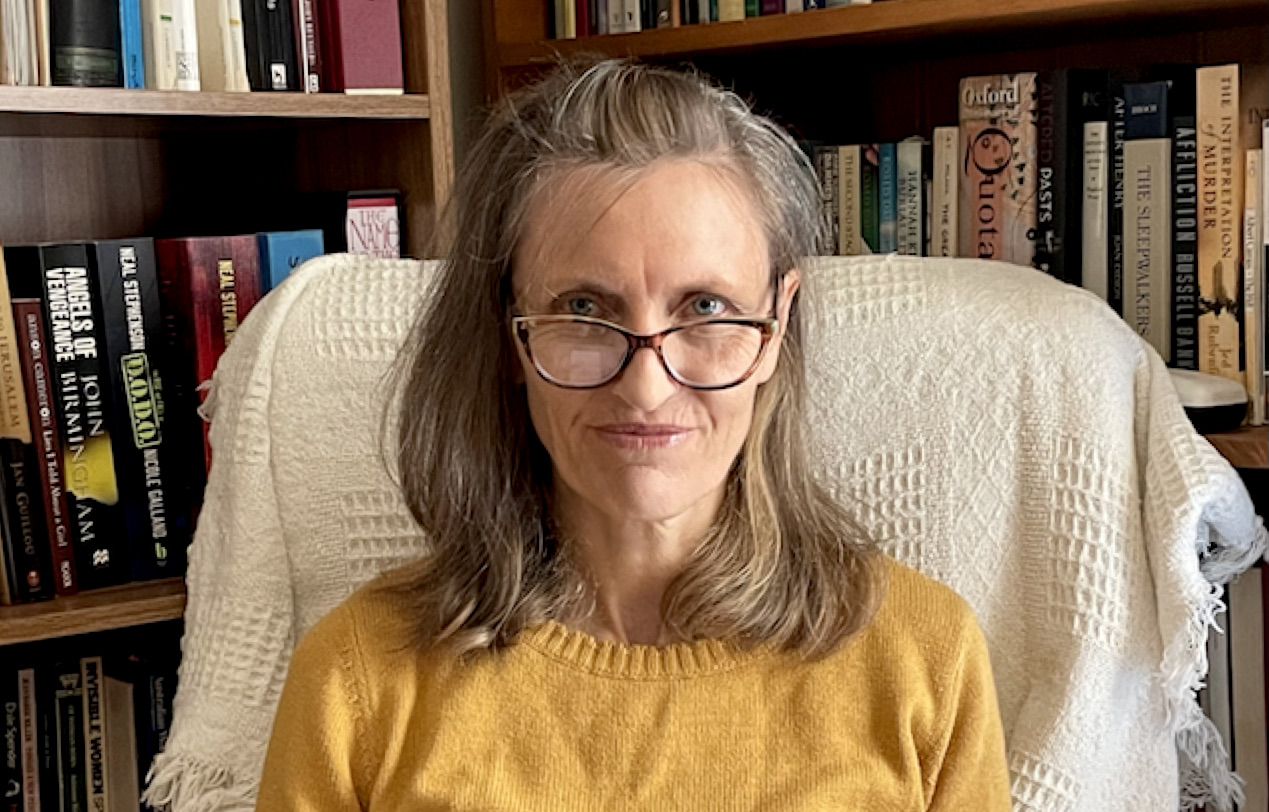 Serena Smith has been a student and practitioner of psychoanalysis for over 30 years, and she has taught in various programs of psychoanalytic studies across the last fifteen years. She has an active research interest in the Lacanian object, clinical work with children and adolescents and the practice of psychoanalysis in current times. Serena is a registered psychoanalyst with the ACP and an accredited mental-health social worker (AMHSW)
Contact us here with any queries, and register below to participate:
Privacy policy:

This seminar series will be audio and video recorded and live broadcast through Zoom.
When registering you agree to the collection and processing of your personal data,
and on the publication of the audio and video recordings and/or web streaming or stills.
Thank you for your interest in Lacan, psychoanalysis and the LCA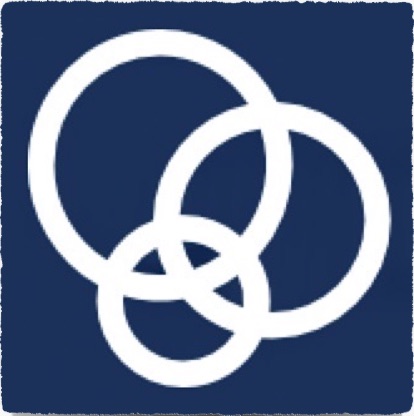 Artwork: wire sculpture by David Oliveira