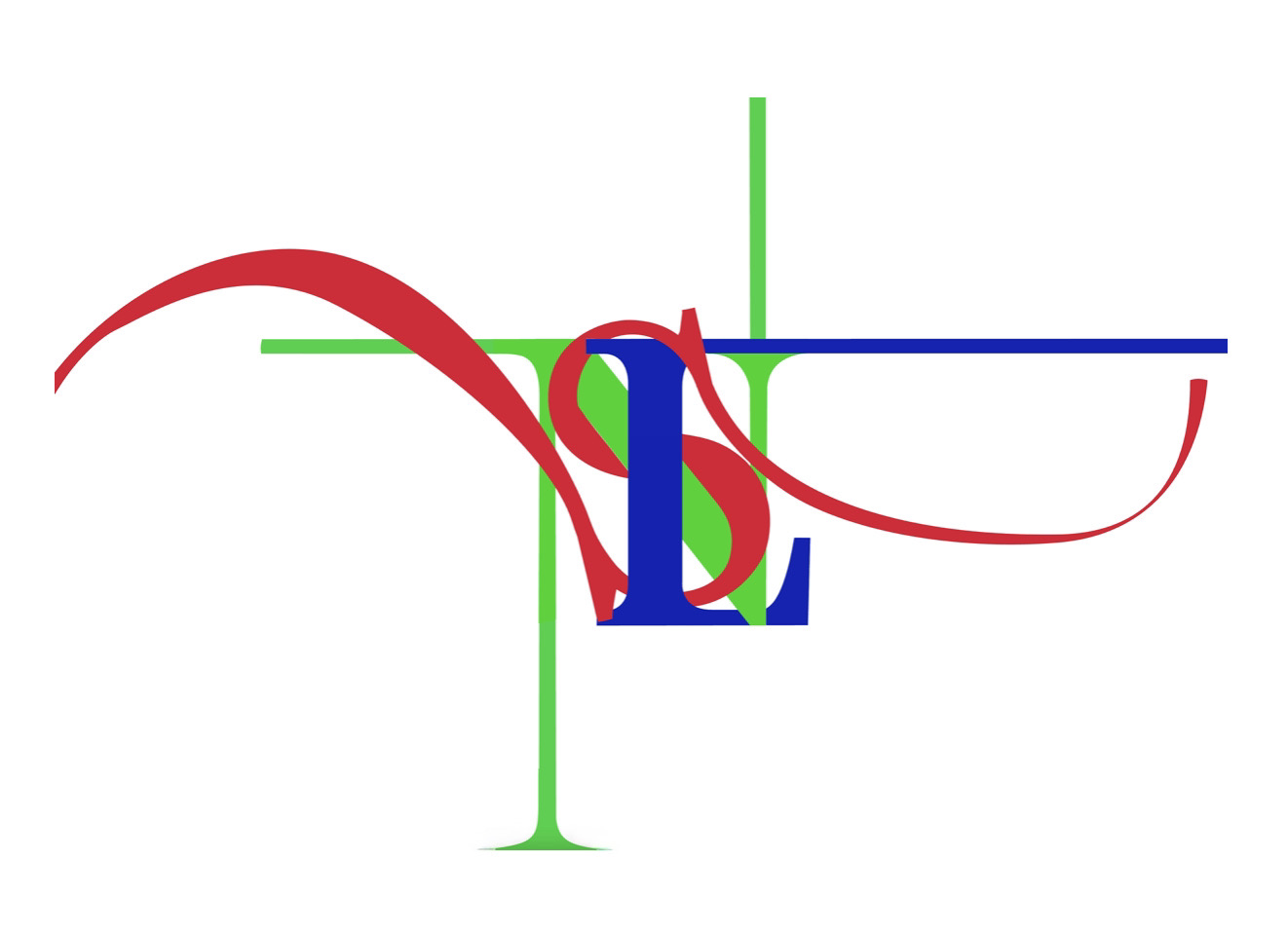 The New Lacanian School (NLS) is one of the seven schools of the World Association of Psychoanalysis (WAP). With three other European Schools (France, Spain and Italy) it is a member of the EuroFederation of Psychoanalysis (EFP), an association that oversees the development of psychoanalysis in Europe and countries close to it. The Lacan Circle of Australia is an affiliate of the New Lacanian School.
The Lacanian Review (TLR) is a hard copy English language journal published by the NLS
Issue #11 The Art of Singularities includes:
Véronique Voruz, Living Up to One's Act
Marie-Hélène Brousse & Pierre-Louis Lions, Singularities, an Analytical Serial: First Episode
Jacques Lacan, On Pleasure and the Fundamental Rule
Kate Briggs, This Body, This Land
Membership of the Lacan Circle includes a subscription to the biannual hard copy publication.
Copies of the current edition can also be purchased from the Lacan Circle here

Visit the NLS site to see their full range of thirteen hard copy journals here.
The Lacanian Review Online (LRO) is a contemporary and social media savvy publication of the NLS. Students and members of its associated schools publish interpretations of world affairs, clinical issues, psychoanalytic history and current crises.
Visit our information page on LRO here.

The New Lacanian School website contains a searchable list of member psychoanalysts
practicing around the world in the Lacanian orientation here.
The next annual Congress of the NLS will be held in Switzerland on 2 and 3 July 2022
These are the Groups and Societies of the NLS
ASREEP-NLS (Switzerland)
Bulgarian Society of Lacanian Psychoanalysis
Cracow Circle (Poland)
GIEP-NLS (Israel)
Hellenic Society (Greece)
ICLO Society of the NLS (Irish Circle of the Lacanian Orientation)
Kring voor psychoanalyse (Dutch-speaking Circle)
Lacanian Compass (USA)
London Society of the New Lacanian School (LS-NLS) (Great Britain)
NLS Borromean Knot Society in Greece
NLS-Copenhagen (Denmark)
The Secretariat of Eastern Europe
Warsaw Circle (Poland)

Visit the 2022 NLS Congress page here
Visit the WAP page here
Return to our home page here