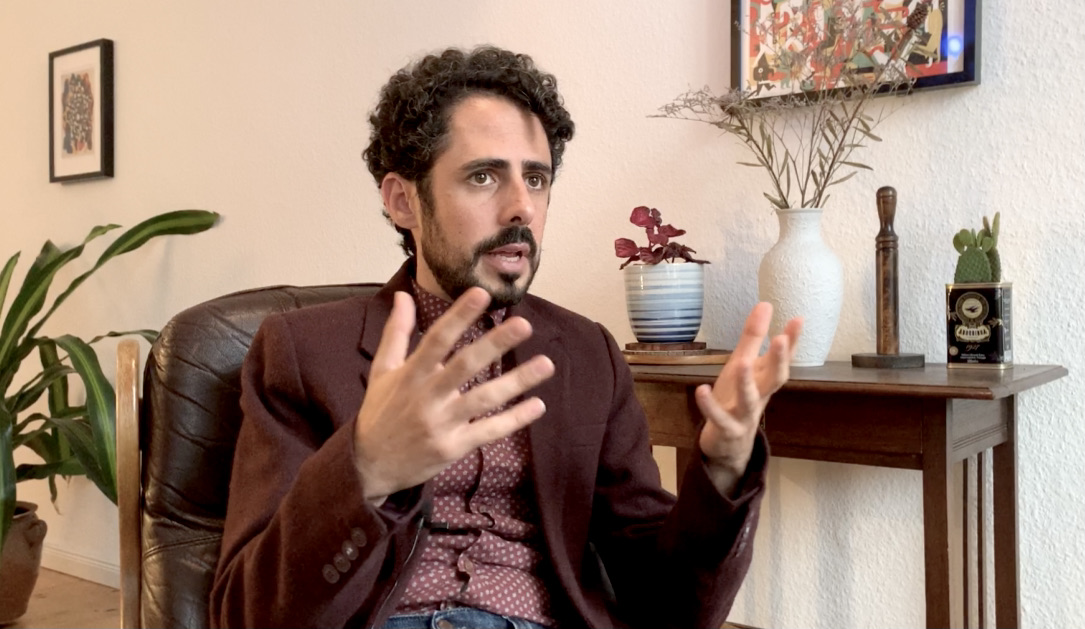 Lacan Circle Special Event
The Autistic Subject: Leon Brenner In Conversation
This event was held in 2021
You may request the recording link below
Leon Brenner describes autism as a singular mode of being that is fundamentally linked to one's identity and basic practices of existence, offering a rigorous alternative to treating autism as a mental or physical disorder. Drawing on Freud and Lacan's psychoanalytic understanding of the subject, Brenner outlines the unique features of the autistic subjective structure and provides a comprehensive synthesis of contemporary work on the psychoanalysis of autism. 
Jonathan Redmond and the Lacan Circle were in conversation with Leon Brenner to discuss his recently released and highly praised book:
The Autistic Subject
On the Threshold of Language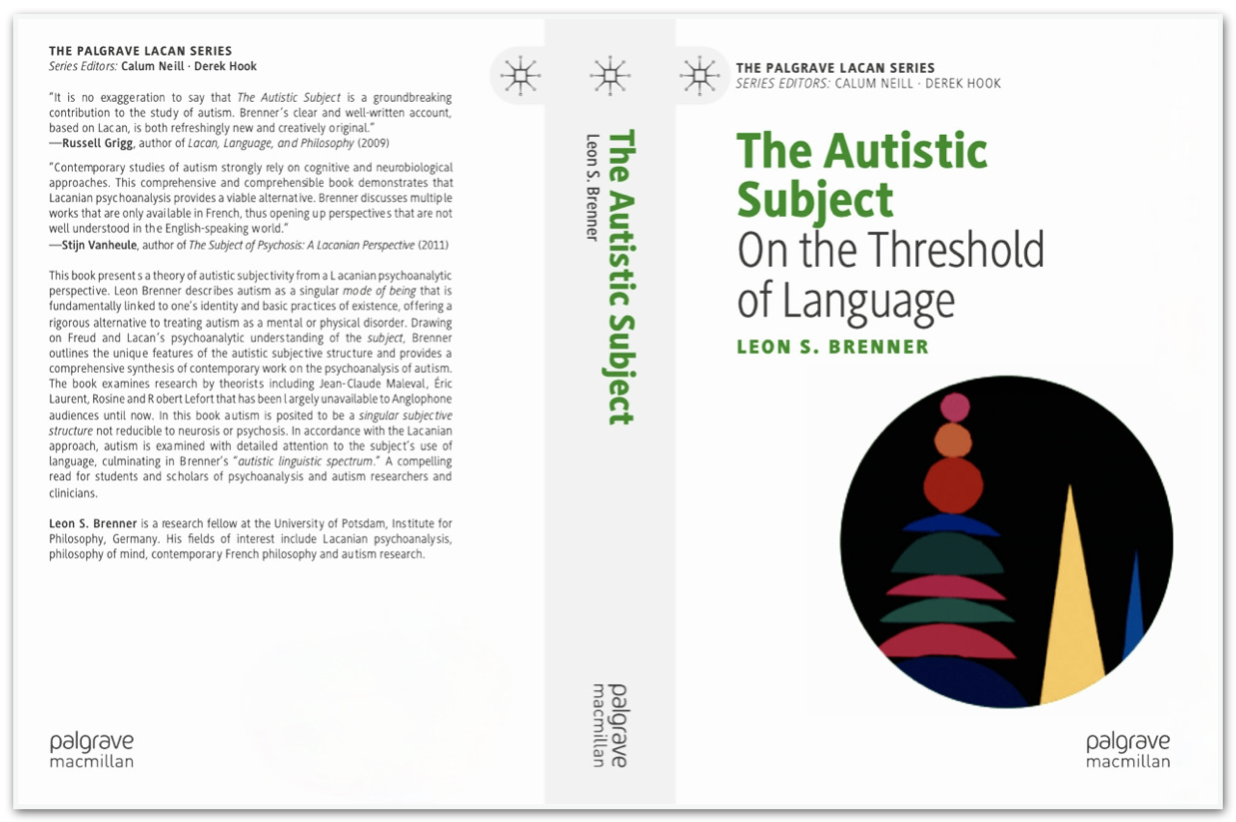 There are two opposing hypotheses as to the nature of the constant structural features that distinguish autism from other forms of "developmental disorders." According to the cognitivist approach, it is a unique form of intelligence. According to the psychoanalytic approach, it is a unique mode of subjective functioning.
Jean-Claude Maleval, Foreword, The Autistic Subject, On the Threshold of Language
Leon Brenner's book examines research by theorists including Jean-Claude Maleval, Éric Laurent, Rosine and Robert Lefort that has been largely unavailable to Anglophone audiences until now. In this book autism is posited to be a singular subjective structure not reducible to neurosis or psychosis. In accordance with the Lacanian approach, autism is examined with detailed attention to the subject's use of language, culminating in Brenner's "autistic linguistic spectrum."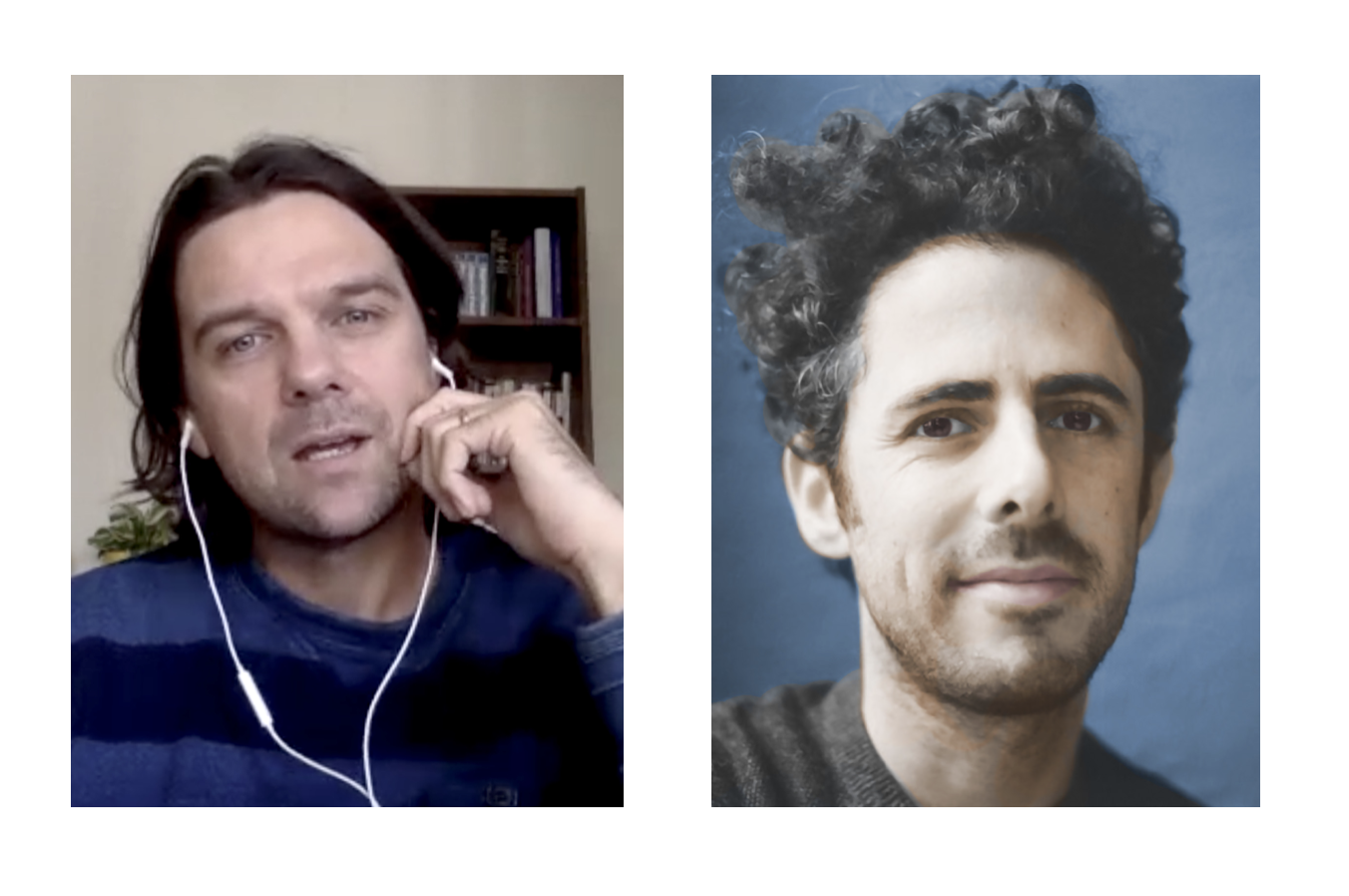 Jonathan Redmond is a psychoanalyst in Fremantle, Western Australia, a member of the Lacan Circle of Australia, and the recent presenter of the Lacan Circle Seminar: Introduction to Freud. He has been in private practice in the USA and Australia for over a decade, and has an extensive research portfolio in clinical psychology and Lacanian psychoanalysis. Jonathan is the author of Ordinary Psychosis and the Body.
Leon Brenner is a teacher and a scholar specialising in the fields of Lacanian psychoanalysis, contemporary French philosophy and autism research. He is a research fellow at the University of Potsdam, Institute for Philosophy, Germany. Leon is a founder of Lacanian Affinities Berlin (laLAB),
and the author of The Autistic Subject, On the Threshold of Language
Leon's website is here
Leon's Instagram is here
Leon's Twitter is here
Leon's book is here
Request the recording here:
In Conversation: Leon Brenner
Privacy policy:

This event was audio and video recorded and live broadcast through Zoom.
Those present agreed to the collection and processing of their personal data,
and on the publication of the audio and video recordings and/or web streaming or stills.
Thank you for your interest in psychoanalysis and Jacques Lacan