Jacques Lacan's Seminar XIX
… or Worse
A critical study
Presented by Russell Grigg
This seminar is has just concluded, and full fee registrations ($400) have closed. You may register below for the Post-Seminar Package ($150) comprising eleven Zoom recordings and all the course materials.
Russell will present 'The Real Lacan' in first semester 2022. The initial details are here.
"There is no such thing as a sexual relation", Lacan declared in Seminar XVII. In turning to the oddly-titled seminar of two years later, . . . or Worse, Seminar XIX (1971-1972), we confront the myriad consequences of this thesis, which Lacan explores from a variety of angles. His thesis and its consequences are the focus of this semester organised around three broad themes:
1. The sexual relation: its non-existence and the impossibility of jouissance.
2. The One: that there is some One; the One-all-alone.
3. The real: the real of the body and the ways in which the analytic discourse might, via language, touch something of the real.
And, in passing, some philosophy approached with a light touch,
even if it is Plato's Parmenides, Aristotle's Metaphysics and Frege's Begriffsschrift.
Eleven sessions over eleven weeks during semester II, 2021
Russell Grigg PhD studied and lectured in the Department of Psychoanalysis at the University of Paris VIII.
He is a member of the Lacan Circle of Australia, the École de la Cause freudienne,
the New Lacanian School, and the World Association of Psychoanalysis.
We read from:
The Seminar of Jacques Lacan
Book XIX … or Worse
Edited by Jacques-Alain Miller
Translated by A. R. Price
Polity Press, 2018
Available from the usual sellers, including this one
Visit our YouTube channel here for some "moments" from this seminar
Register below for the full Post-Seminar Package
Privacy policy:

These seminars were audio and video recorded and live broadcast through Zoom. Those present agreed to the collection and processing of their personal data, and on the publication of the audio and video recordings and/or web streaming or stills.
Thank you for your interest in Jacques Lacan and the LCA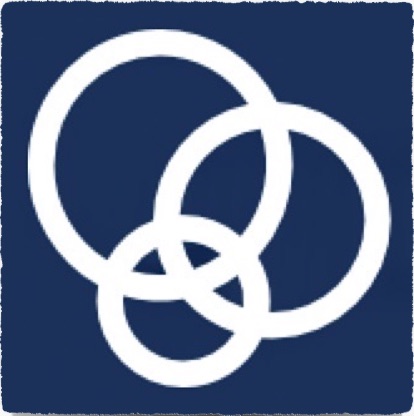 Art by Lucas Cranach the Elder, Adam and Eve, 1528
Visit our calendar for upcoming events here
Visit our past seminars here