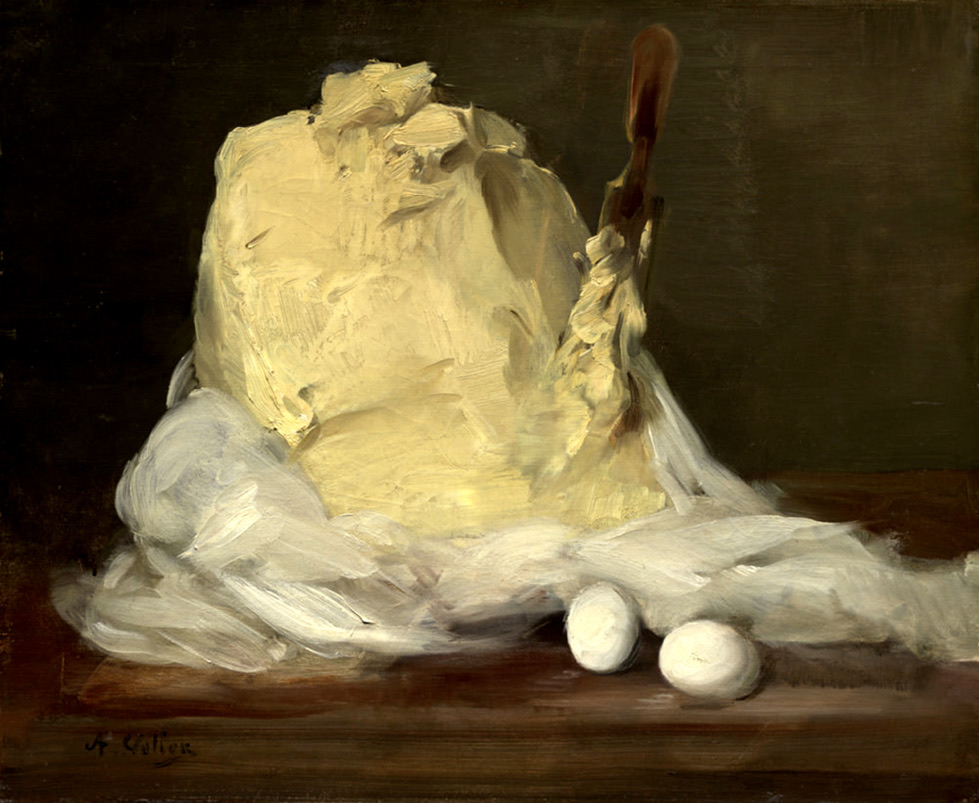 Lacan Circle
Seminar on Perversion

Presented by Tim Themi
We will examine Freud's detailed discussions of the perversions, and trace them forward into the primary texts of Lacan to shed further light; in particular we will close read some of the key passages on perversion and fetishism (perhaps its most distinguished subcategory), in Lacan's most recently translated Seminar IV, The Object Relation; we will also consider how morality itself can be perversion through Lacan's critique of the Good and analyses of transgression and sublimation in his Seminar VII, The Ethics of Psychoanalysis—with occasionally a touch of Bataille's work on eroticism and Nietzsche's on aesthetics brought in for support.
"Freud roundly affirms that perversion is structured in relation to everything that takes on an order around the absence and presence of the phallus … it is just as structured as neurosis."
Jacques Lacan, Seminar IV, The Object Relation
Ten sessions over ten weeks:
Commencing Tuesday 17 August
7:00pm – 9:00pm AEST UTC+10

Tuesday 17th August
Tuesday 24th August
Tuesday 31st August
Tuesday 7th September
Tuesday 14th September
Tuesday 28th September
Tuesday 5th October
Tuesday 12th October
Tuesday 19th October
Tuesday 26th October
These seminars will be presented entirely by Zoom.
Recording links will be sent to enrolled students after each session.
"We must take Penisneid as one of the fundamental givens of the analytic experience, as a constant term of reference in the mother's relationship to the child. Experience proves that there is no means of articulating the perversions in any other way."
Jacques Lacan, Seminar IV, The Object Relation
We will be reading from:
The Seminar of Jacques Lacan, Book IV, The Object Relation
Translated by Adrian Price, Polity Press, 2021
It is available from the usual sellers, including:
Polity 
The Book Depository
Booktopia
Further readings will be drawn from Sigmund Freud's essays:
Three Essays on Sexuality
Little Hans
A Child is Being Beaten
Fetishism
Splitting of the Ego
Outline of Psychoanalysis
And Jacques Lacan's Seminars:
V: Formations of the Unconscious
VI: Desire and its Interpretation
VII: The Ethics of Psychoanalysis
VIII: Transference
X: Anxiety
XVII: The Other Side of Psychoanalysis
Papers will be available to enrolled students through the
Lacan Circle Google Drive
Note: The Lacan Circle Reading Group will begin Seminar IV, The Object Relation, during July, details here
Tim Themi is a PhD in philosophy and psychoanalysis from Melbourne and a long-time affiliate of the Lacan Circle of Australia. He has taught philosophy and psychoanalysis at Deakin University, and in screen and media studies at the University of Melbourne, for over the past decade.
He is the author of Lacan's Ethics and Nietzsche's Critique of Platonism (2014),
and most recently of Eroticizing Aesthetics: In the Real with Bataille and Lacan (2021).
For enquiries and further information about this seminar please contact the Lacan Circle here
Privacy policy:

This seminar series will be audio and video recorded and live broadcast through Zoom.
When registering you agree to the collection and processing of your personal data,
and on the publication of the audio and video recordings and/or web streaming or stills.
Thank you for your interest in psychoanalysis and Jacques Lacan
Art by Antoine Vollon, Mound of Butter
Click here for details of the Lacan Circle Seminar: Discontinuity and The Drive