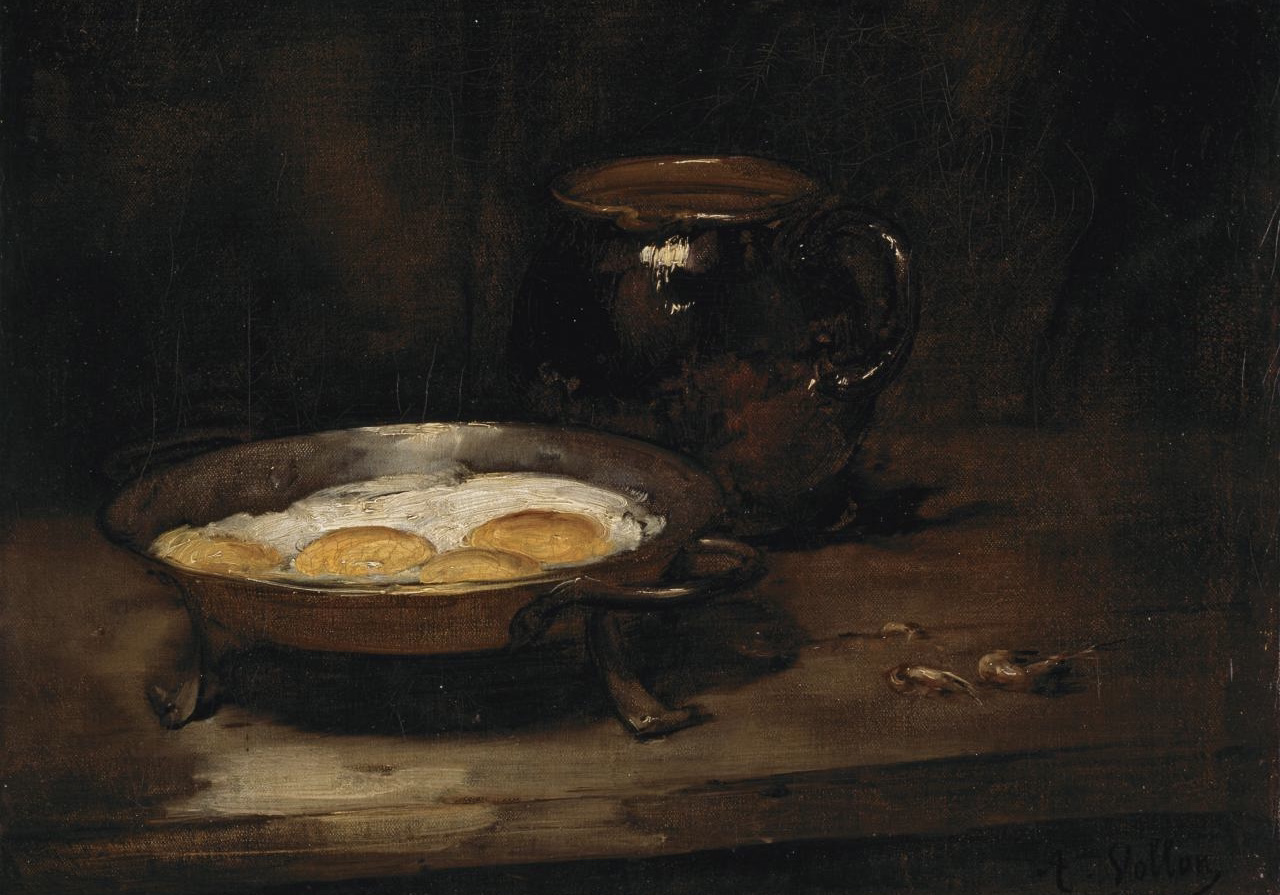 Tim Themi on Eroticizing the Aesthetic
In the Real with Bataille and Lacan
This Lacan Circle "In Conversation" event was held during 2021
Visit our YouTube channel for some "moments" from the live event here
Register below to receive the full Zoom recording
Tim Themi's Lacan Circle Seminar on Perversion is here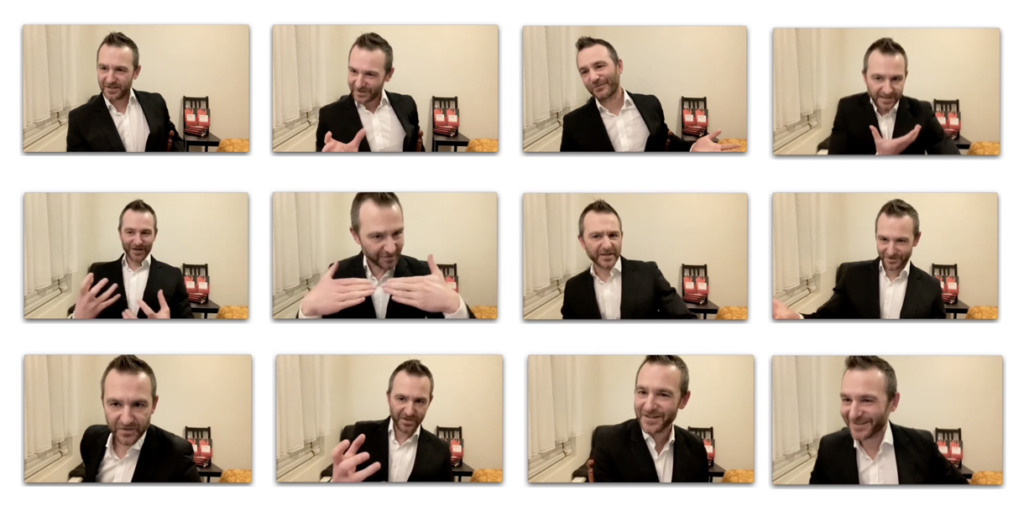 Themi brings a broad and rigorous reading of the major works of Bataille (Story of the Eye, The Accursed Share) together with those of Jacques Lacan (The Ethics of Psychoanalysis, The Other Side of Psychoanalysis) and Nietzsche and Freud, to offer a contemporary theorisation of the relation between ethics, erotics, and aesthetics implicit in all their work.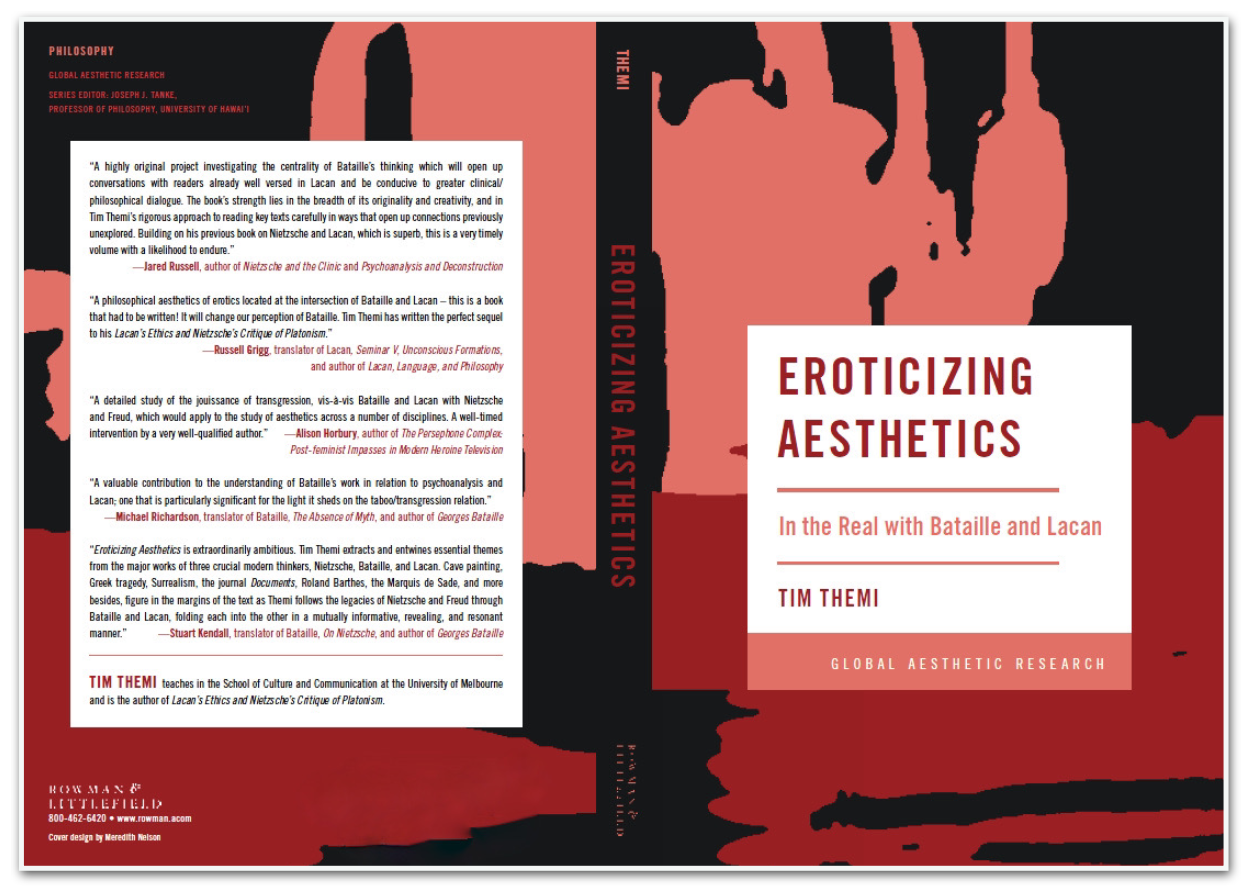 In Eroticizing Aesthetics, Themi argues that for both Bataille and Lacan the aesthetic invariably contains an erotics of the real, which is usually excluded from articulation. Themi explains how Bataille regarded eroticism as essential to the transition to humanity by way of a series of taboos placed on our inner animality, for which the aesthetic dimension of religion acts historically as an outlet. He also outlines the reasons for the gradual decline in this function of religion, with reference to Bataille and Lacan, and also Nietzsche. Eroticizing Aesthetics examines Bataille on the history of aesthetics, discusses Nietzsche on the Dionysian, and explores the jouissance of transgression in the work of Lacan.
A new perspective on aesthetic works and creations emerges.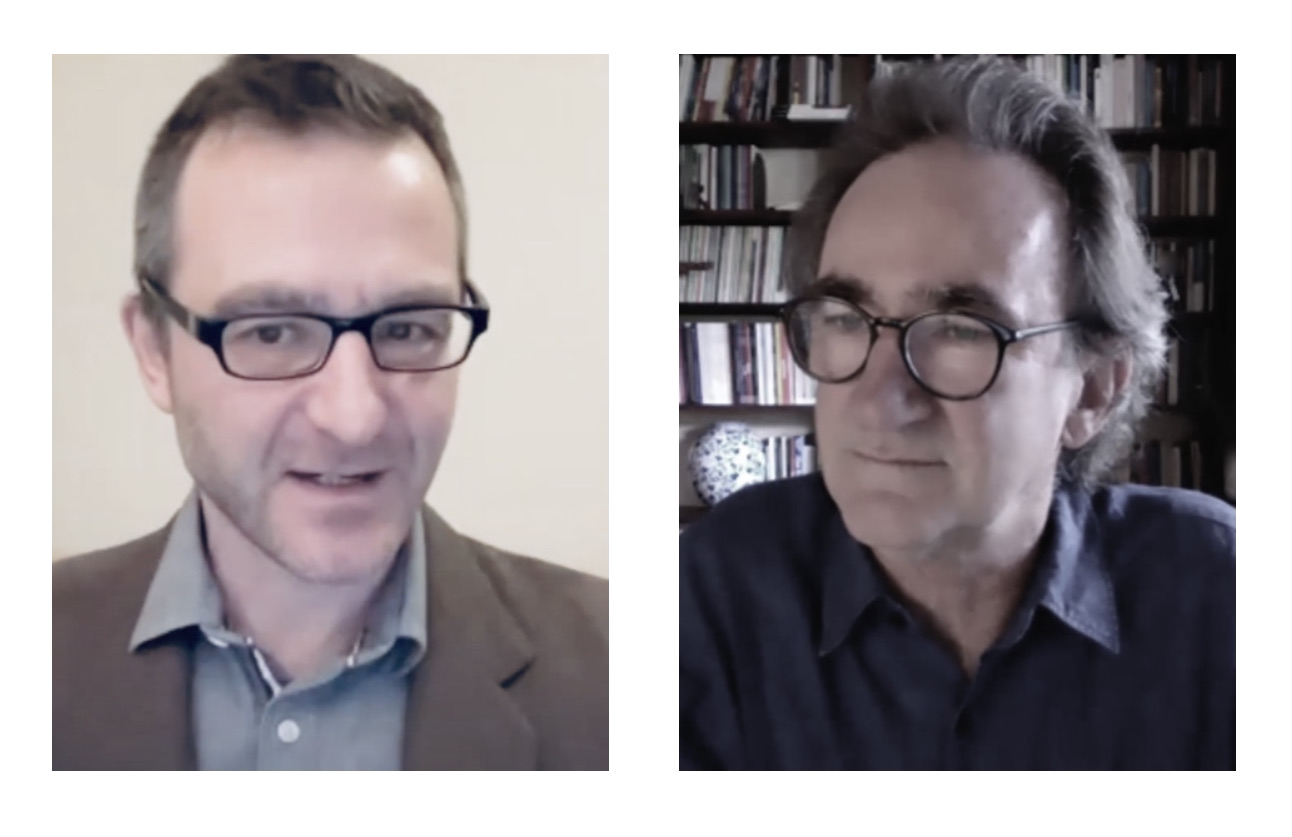 Tim Themi is a PhD in philosophy and psychoanalysis from Melbourne and a long-time affiliate of the Lacan Circle of Australia. He has taught philosophy and psychoanalysis at Deakin University, and screen and media studies at the University of Melbourne, for over the past decade. Along with his just published Eroticizing Aesthetics: In the Real with Bataille and Lacan, he is also the author of  Lacan's Ethics and Nietzsche's Critique of Platonism. Tim presented the Lacan Circle Seminar on Perversion in 2021, and is the Plus-One of the Lacan Circle Cartel on Perversion.
Russell Grigg PhD studied and lectured in the Department of Psychoanalysis at the University of Paris VIII. He is a member of the Lacan Circle of Australia, the École de la Cause freudienne, the New Lacanian School, and the World Association of Psychoanalysis. Russell is the author of Lacan, Language and Philosophy, he presents Lacan Circle seminars every year, most recently on Seminar XIX … or Worse, and he is the Plus-One of various Lacan Circle Cartels.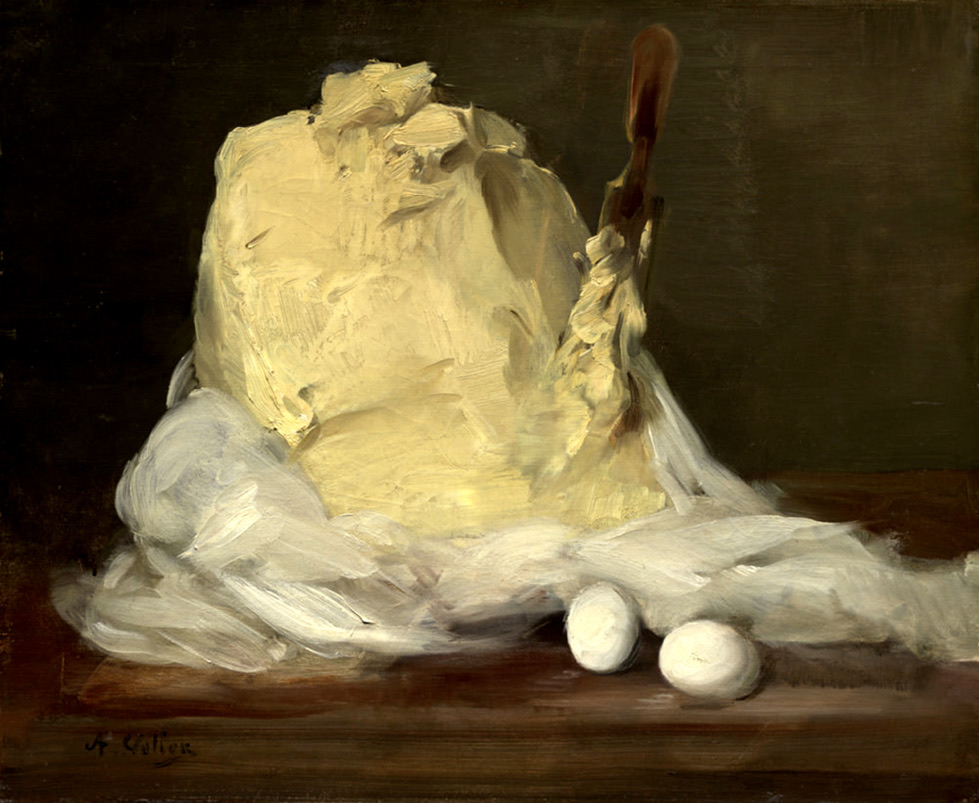 Register here to receive the recording link for this Lacan Circle Special Event
In Conversation: Tim Themi
Privacy policy:

This event was audio and video recorded and live broadcast through Zoom.
Those present agreed to the collection and processing of their personal data,
and on the publication of the audio and video recordings and/or web streaming or stills.

Thank you for your interest in Jacques Lacan, psychoanalysis and the Lacan Circle
Art by Antoine Vollon