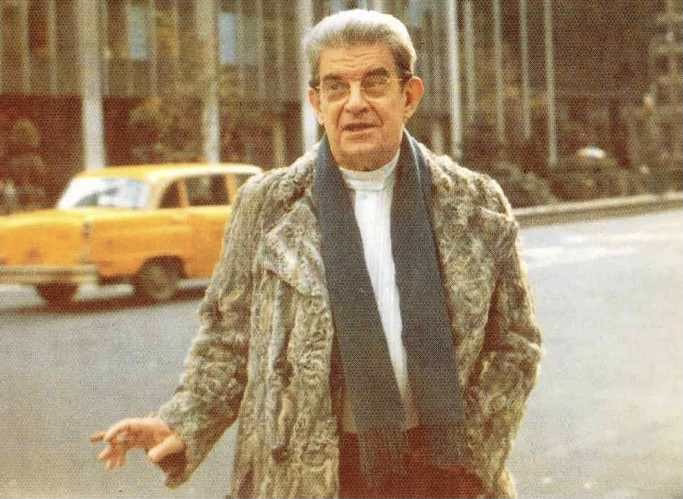 The Lacan Circle Winter Webinar 2022
LACAN IN THE USA
Presented by Russell Grigg
This webinar was held over three session in June 2022
In 1975 Lacan travelled to the United States for a series of talks at East-Coast universities.
During one intense week from 24 November to 2 December of that year, Lacan gave two lectures at Yale University in New Haven, followed by lectures at Columbia University and MIT. The first of the Yale lectures, "Lecture on the Body", the Columbia University lecture, "Lecture on the Symptom", and the short text, "There Are Four Discourses", were translated into English for publication in the first and only issue (2013) of the journal Culture/Clinic.
We read and commented on these three texts.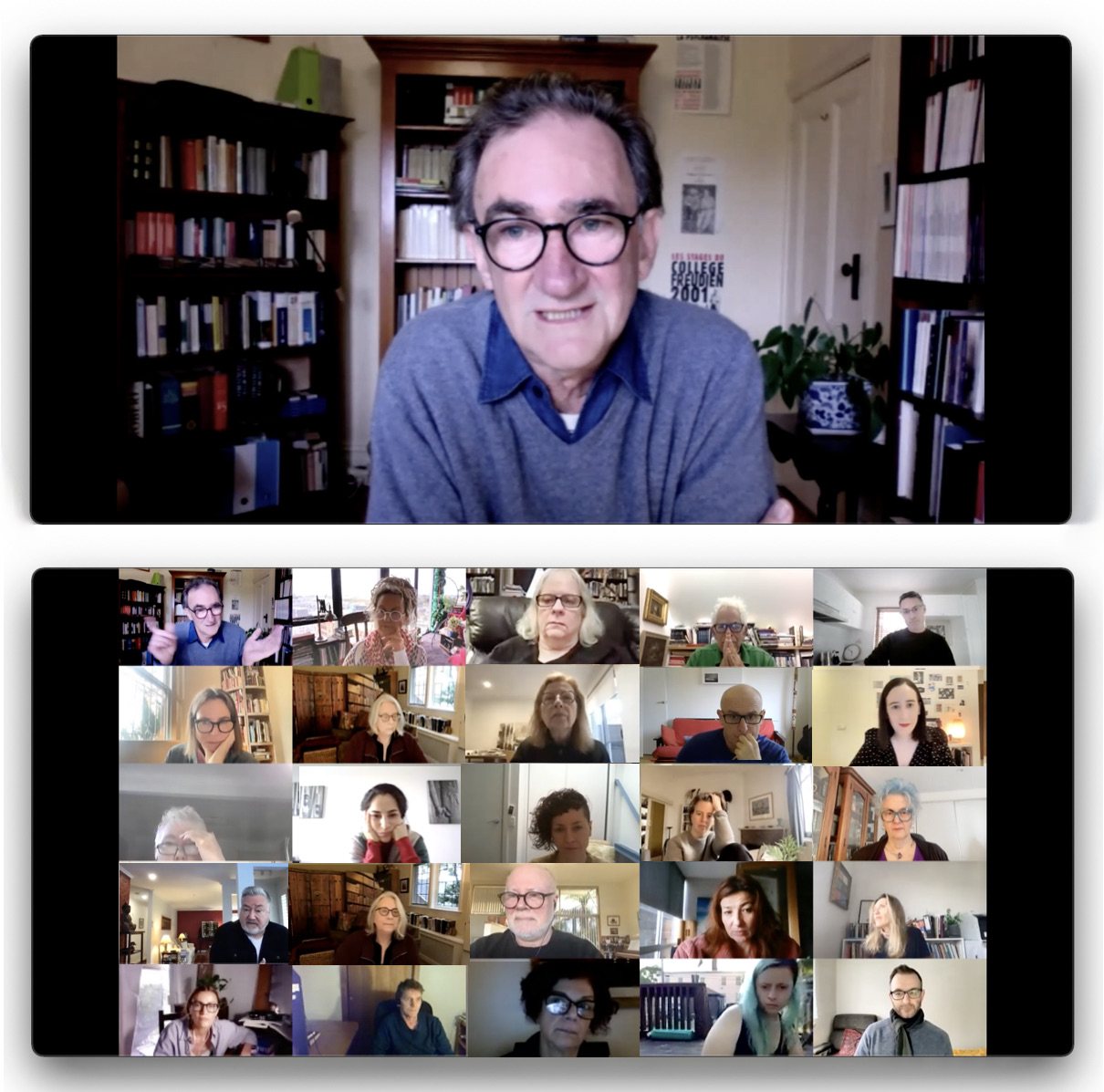 Visit The Lacanian Review Issue 12: AMERICAN LACAN here
Visit our calendar for upcoming events here
See our past events information here
Return to our home page here