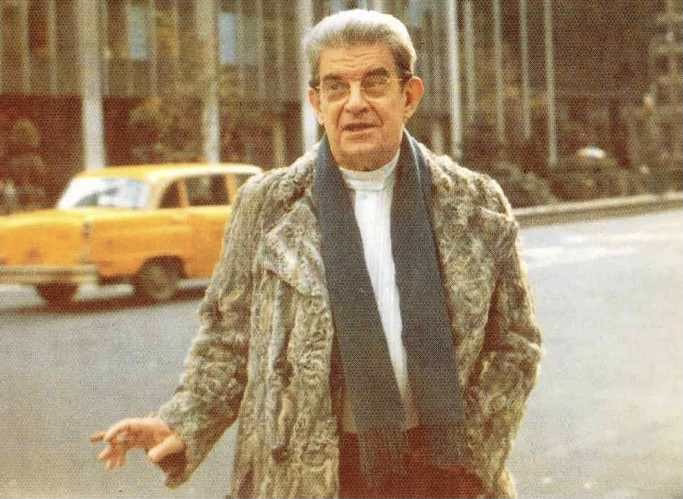 The Lacan Circle Winter Webinar 2022
Lacan in the USA
Presented by Russell Grigg
Saturdays, 11, 18 and 25 June
10:00am – 12:00pm Melbourne time AEST UTC+10
Entirely by Zoom, and the recordings will be sent to all registrants
In 1975 Lacan travelled to the United States for a series of talks at East-Coast universities.
During one intense week from 24 November to 2 December of that year, Lacan gave two lectures at Yale University in New Haven, followed by lectures at Columbia University and MIT. The first of the Yale lectures, "Lecture on the Body", the Columbia University lecture, "Lecture on the Symptom", and the short text, "There Are Four Discourses", were translated into English for publication in the first and only issue (2013) of the journal Culture/Clinic.
We will read and comment on these three texts, beginning with "There Are Four Discourses", over the three weeks of our Winter Webinar. All texts can be found at lacanianworks.net
Anyone can study with the Lacan Circle, there is no fee, and everyone is welcome
Register below to join us and/or to receive the recordings
Lacan Circle Winter Webinar: Lacan in the USA
Privacy policy:


These events will be audio and video recorded and live broadcast through Zoom.
When registering you agree to the collection and processing of your personal data,
and on the publication of the audio and video recordings and/or stills.
Visit our upcoming Cartel Presentation Days here
Visit our past events information page here
Return to our home page here
Pic: Lacan in New York in 1975